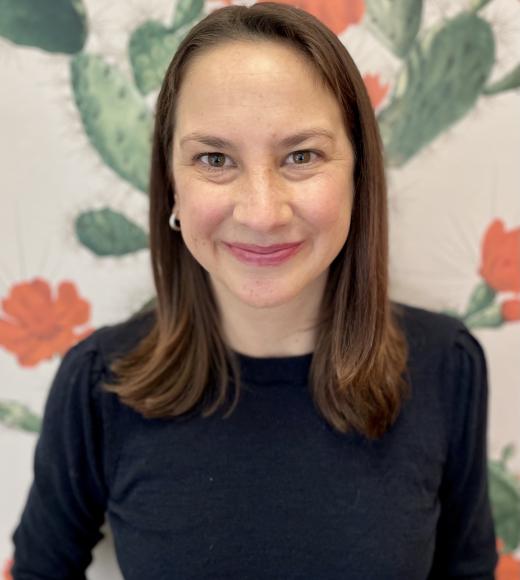 2235 Social Sciences and Humanities
Bio
What do you consider to be an area of expertise for you in your IT work?
I have experience troubleshooting hardware and software (Mac and PC), Duo, and printers. I think one of my greatest assets is being approachable. I also enjoy bringing people together, whether to work collaboratively or to celebrate socially. I am also one of the leaders of the UCD/UCDH Women in Technology group here on campus. 
What is something you enjoy outside of work?
Outside of work I enjoy spending time with family, reading, hiking, learning how to play the piano, and creating floral arrangements. 
What brought you to UC Davis?
I've been working at UC Davis for four and a half years in the Department of Earth & Planetary Sciences. Prior to UC Davis I was the Systems Administrator for the Portola Valley School District (SF Bay Area). It was in this position that I discovered my love for supporting faculty, staff, and students in the educational setting. Coming to UC Davis represented a wonderful opportunity to join and support a diverse community while also broadening my IT skills. In college I studied Geography and Natural Resource Management, and specialized in Geographical Information Systems (GIS). 
What is something unique about you that you bring to the team?
Regardless of the issue, I am a patient and active listener who is committed to supporting people with their technology needs. I love problem solving and thrive in a collaborative work setting. I am thrilled to be joining the L&S Service Desk team!