These instructions will show you how to add web profiles for new staff, faculty, grad students, etc.  
1. Log in to the Sitefarm website, the login link is usually at the bottom of the page. If you don't have access contact a staff member to get you access.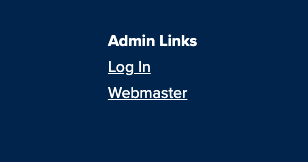 2. On the top menu, click on "Content" then click the blue "+Add content" button.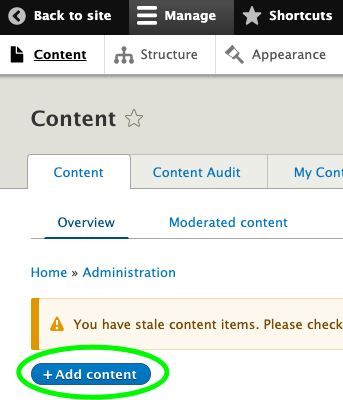 3. Next choose the "Person".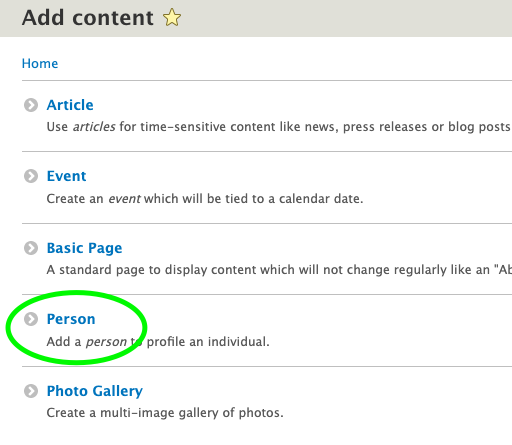 4. Fill in the person's information, the minimal information is the "Last Name" field.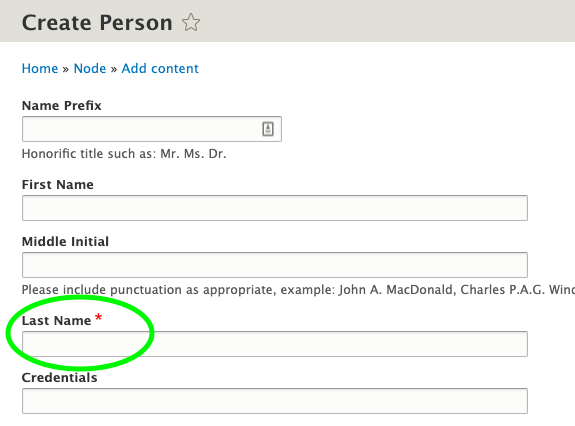 5. In order for the person to appear in the correct person category type group like staff, faculty, etc., you will need to select a category for this profile. On the right side of the page towards the bottom, click on "Categorizing", and a menu will drop down. Each Sitefarm website has different person types, if you want a new person type added, or the name changed, contact lshelp@ucdavis.edu.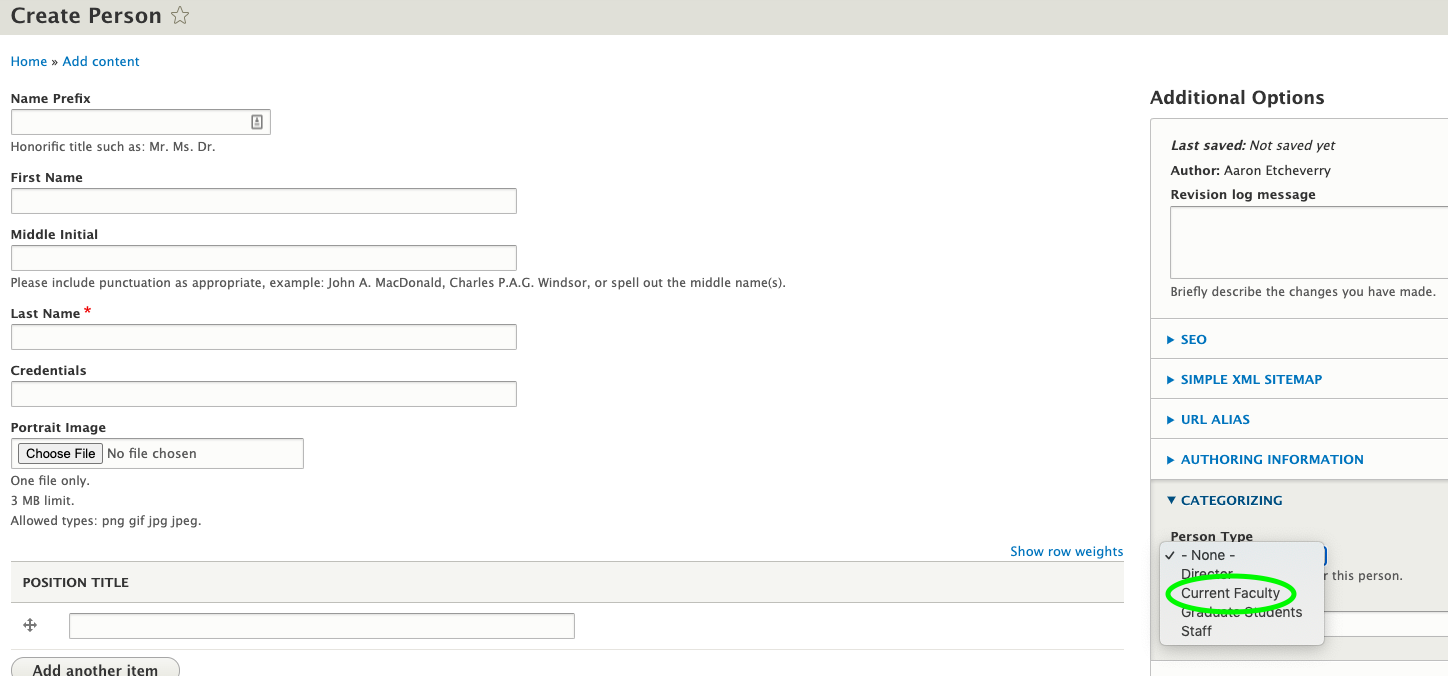 6. Click "Save" at the bottom of the page and your are done!