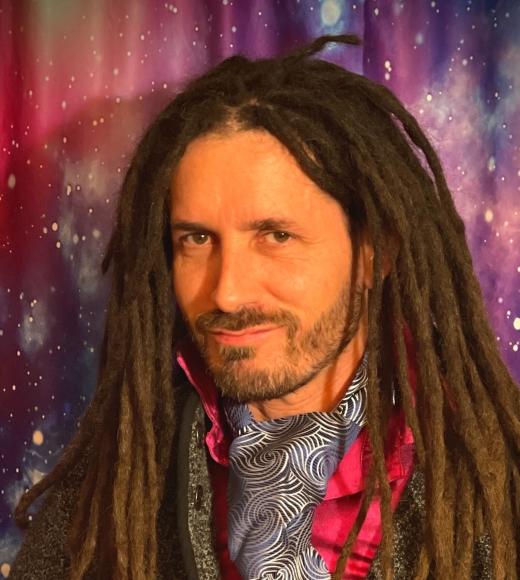 Position Title

Senior Desktop Support Analyst
2203 Earth & Physical Sciences
Bio
From the time I learned to hold a screwdriver, I was fascinated by what is inside things. I quickly figured out that if I learned how to put them back together, I could stay out of trouble because no one would notice. I even managed to not light the house on fire, and quickly learned my lesson as to why we don't wire battery-powered toy cars to a wall socket. 

My areas of expertise include Mac, PCs, Linux, and making old computers and software function. I'm great at finding the bugs no one else has ever heard of - if you need someone to figure out an esoteric problem that Google has nothing for, send it my way. 

Outside of work, I enjoy making and DJing dance music. I program lighting and visual effects that respond to music in real-time for my DJ show. 

My UC Davis journey started as a teenager when my mom was diagnosed with an inoperable brain tumor (non-carcinogenic). Our local doctors immediately sent her to UC Davis, where they worked miracles for her, more than once - later she was one of the first people in the world cured of hepatitis C, also by UC Davis. When the opportunity to work for UC Davis came up I sprang at the chance - I wouldn't be who I am today if not for UC Davis. 

My curiosity has led me to explore computers of all kinds (I once installed Linux on MIPS-based telecom equipment), music, art, and even science. In between my career bookends as a technologist I took a ten year break to be an electron microprobe scientist doing solid-state chemical analysis here at UC Davis.